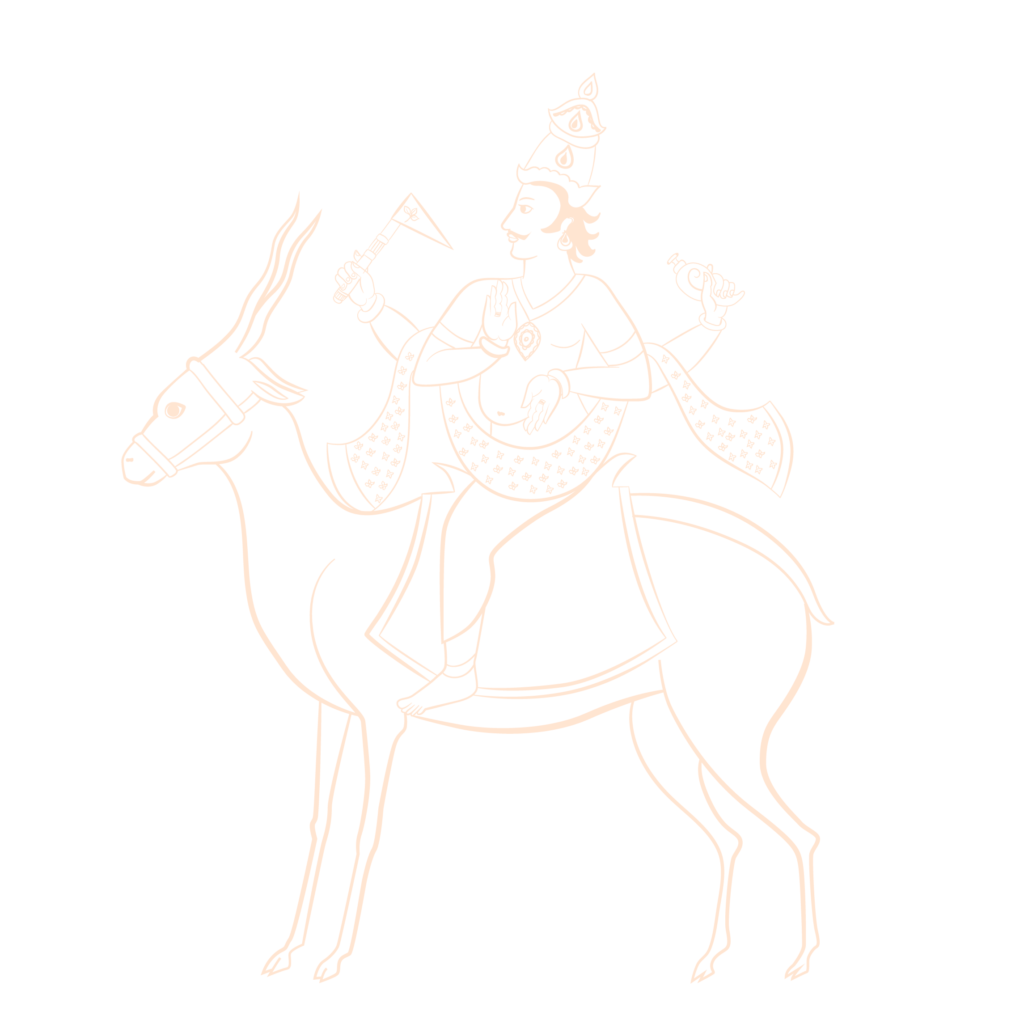 vāyu

— Sanskrit वायु, "wind", "air", also known as Pavana (Sanskrit पवन "the purifier")
---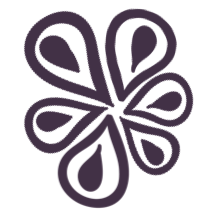 holistic
approach
Massages as a holistic approach, so that body, mind and emotions find balance.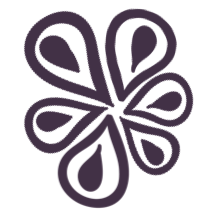 personalised
treatments
Personalised treatments: Before every massage we will have a short consultation to talkover what specific requirements you need today.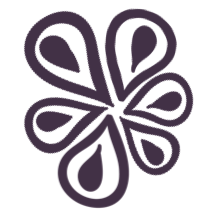 quiet &
cosy
In a quiet area, with a nice and cosy atmosphere, for optimal relaxation.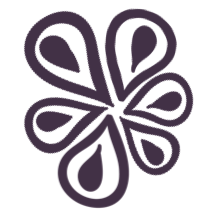 natural &
hight-quality
Only natural and hight-quality products are used within the treatments.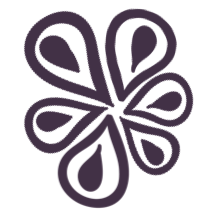 hygiene
regulations
All the current hygiene regulations are taken care of.
vayu
Get a massage voucher as a present for your closest and dearest
---