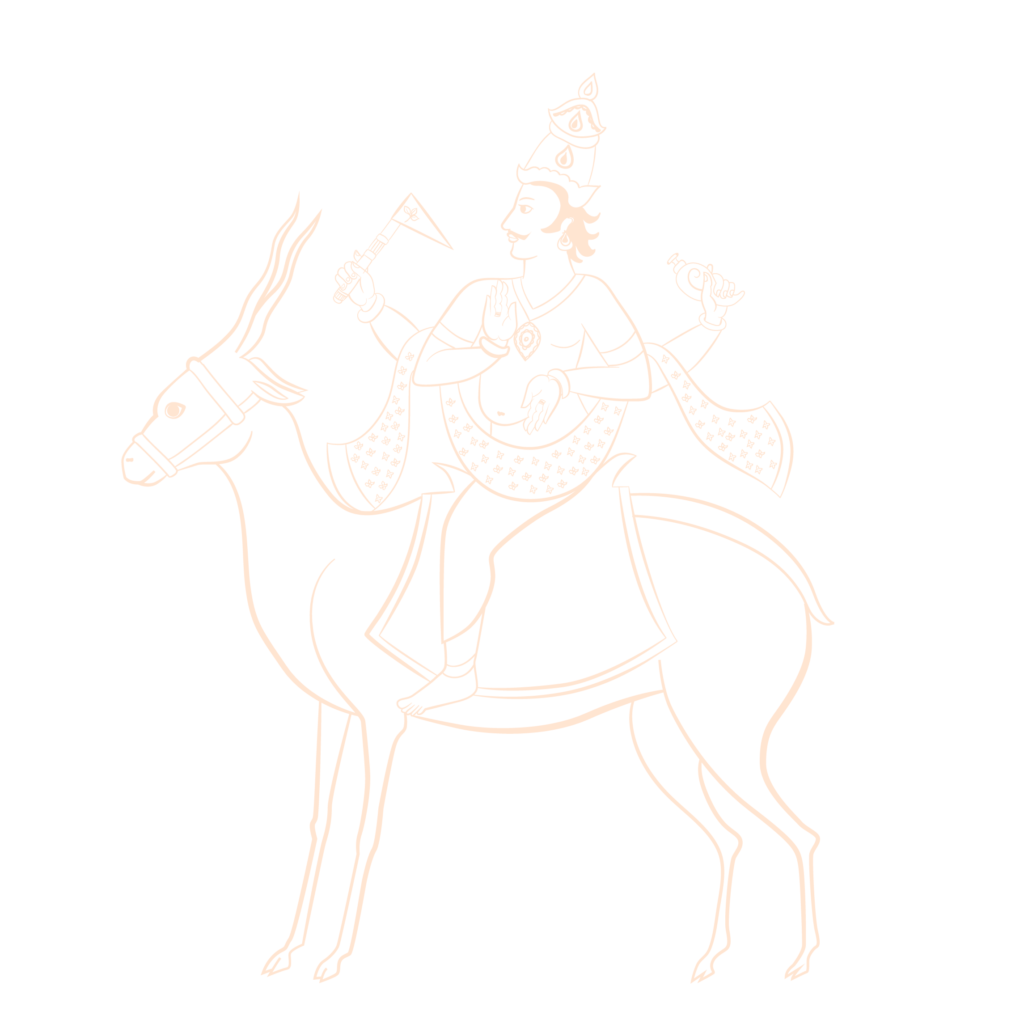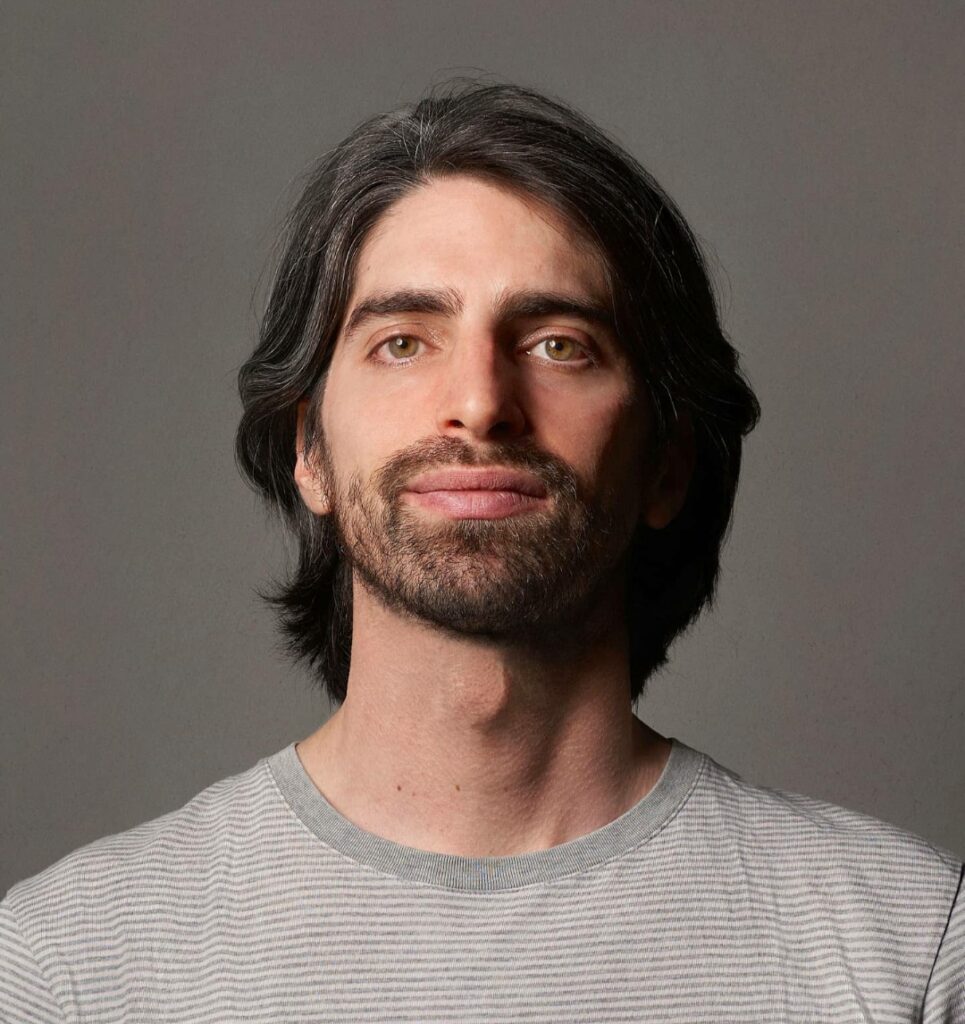 About me
My name is Nicolas Satriani, I am a trained wellness masseur from Buenos Aires with over 12 years experience. I have lived in Berlin since 2012, deepening my knowledge in holistic health, training and attending various courses, so that I can offer treatments that can suit many needs. As well as being a self employed masseur I have also worked alongside prestigious hotels and spas, such as Spa de Rome, Hilton health club and The Ritz-Carlton Berlin, as well as running my own workshops for various massage techniques.
My experience and passions in dance, yoga, music and art are reflected in my treatments. In every session I will cater to your needs for this current time and space for you to replenish balance and harmony in the body.
I'm looking forward to hearing from you!